We offer a seamless solution for all your aircargo requirements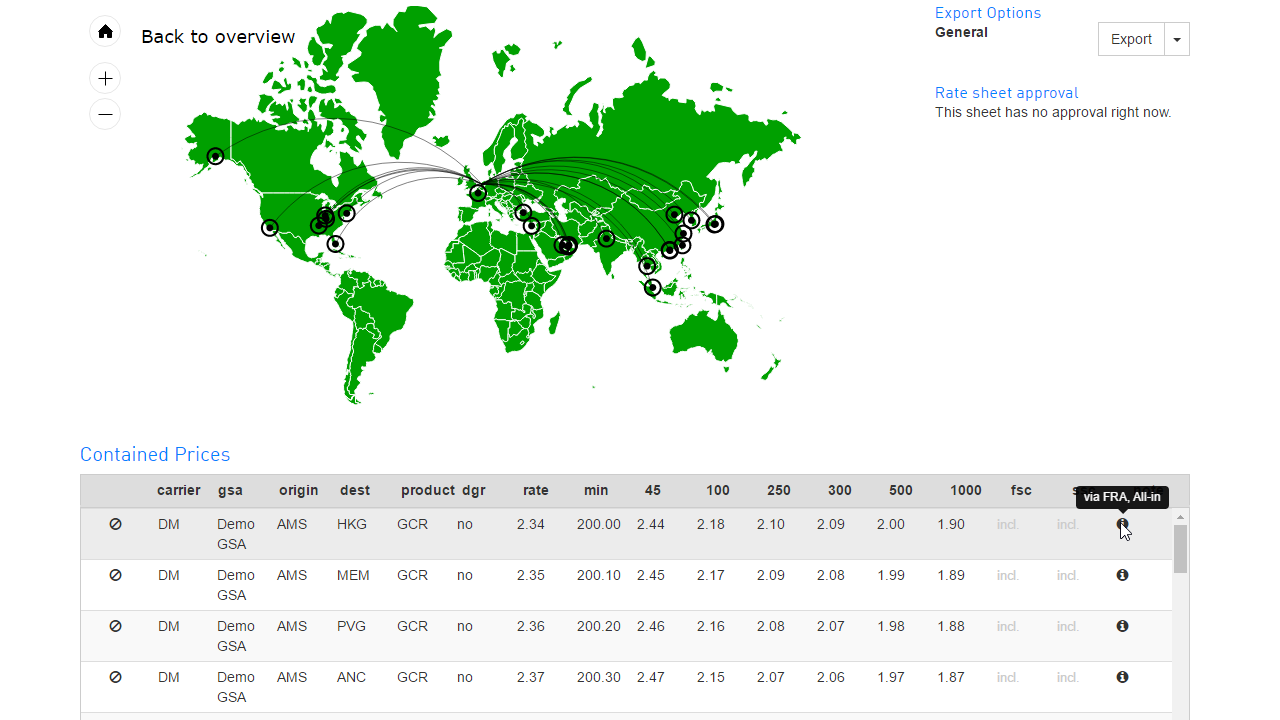 Rate Management
It can be quite time consuming to create and manage your rate sheets for each and every customer and besides that it is a reoccurring exercise. We have found a perfect solution for you. You can import, optimize, share, create and protect your rates in a easy to use manner. Furthermore, we believe this service should be available for ever...
read more
Once started using aircargobook you can't image working without it.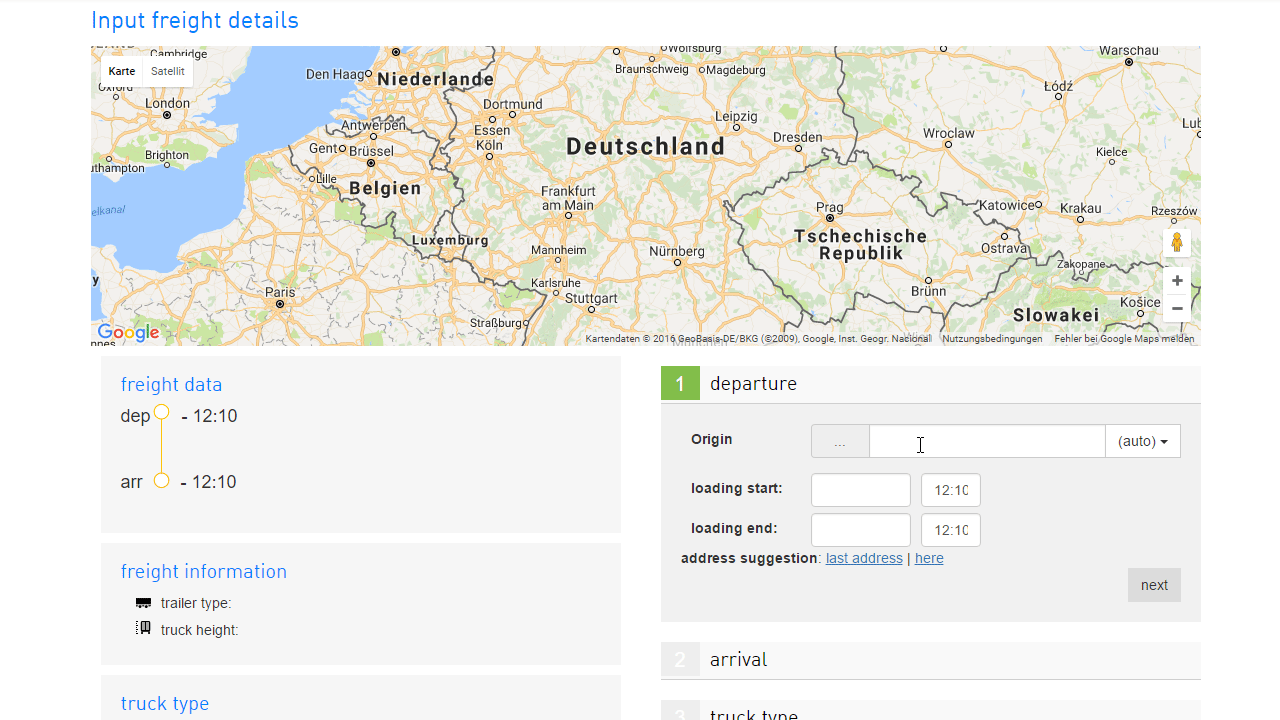 Ad Hoc Price
We believe that the traditional way of manually requesting ad-hoc quotes is a thing of the past. Data entry through email or mobile is tedious and time-consuming, and using multiple platforms to acquire quotes can result in losing out on the best price offers.

Today's air cargo industry is becoming smarter and more efficient, lea...
read more
Live PODs
How would you feel to be always on top of your shipment's status, anytime, anywhere? We from aircargobook offer you just that. With our state of the art Live-POD, you can very easily track and trace all of your shipments, receive a proof of delivery and reports about possible irregularities in real-time which are ins...
read more