page_title_products_quotations-rfs
Ad Hoc Price
The procurement process of air freight requests comes with many challenges. Dispatchers must always keep a clear overview of their trucks and truckers while simultaniously calculating rates for incoming inquiries. Hereby making sure the margin remains as high and the additional expenses as low as possible. The difficulty of this task is reflected by the high number of empty runs, 151 million in 2016 (source: KBA), in Germany alone which negatively influence margins and the environment alike.
We want to solve these issues! With the help of aircargobook, freight forwarders can create a request in less than a minute and send it to trucking companies in a targeted manner. Answering these requests is even faster and notifications and a digitized management of all freight-related information render this work an efficient pleasure.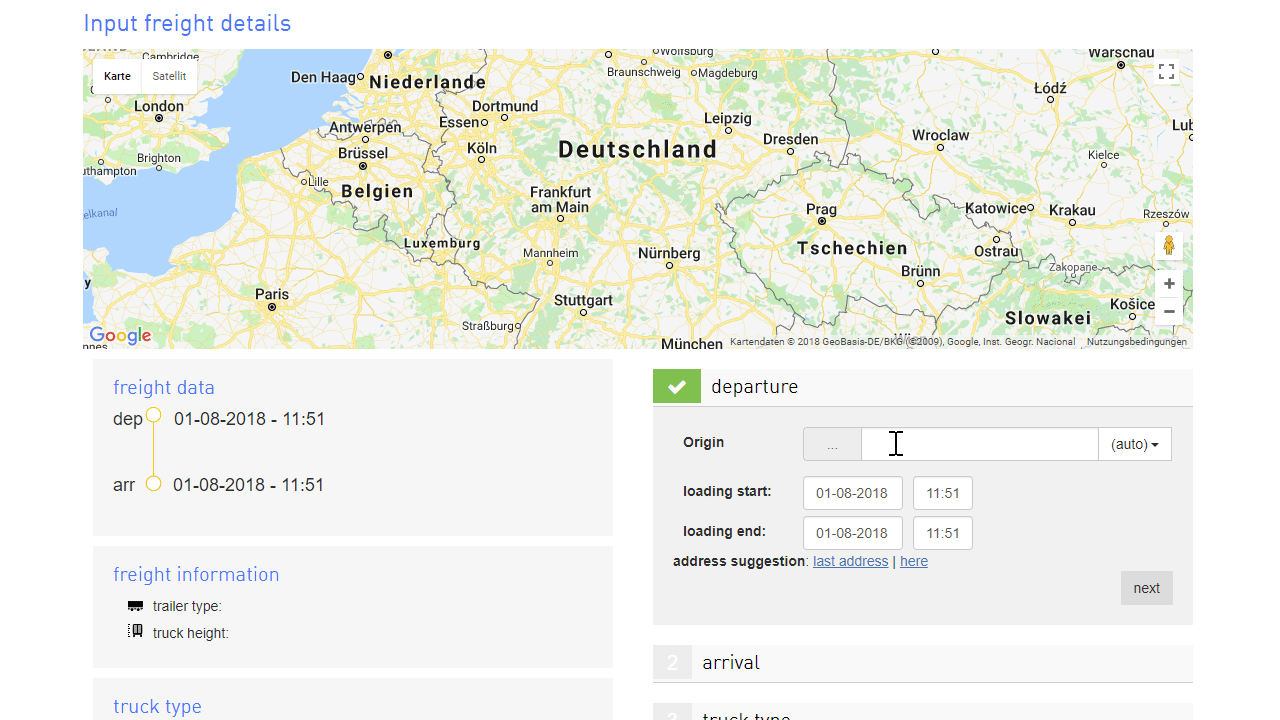 Setting up a request
Trucking companies are pleased when a request is clearly formulated and can be quoted without any queries. We use our request form to ensure that possible questions are answered even before the request has been sent. An inquiry about aircargobook follows structure and prevents miscommunication. For the benefit of all involved parties.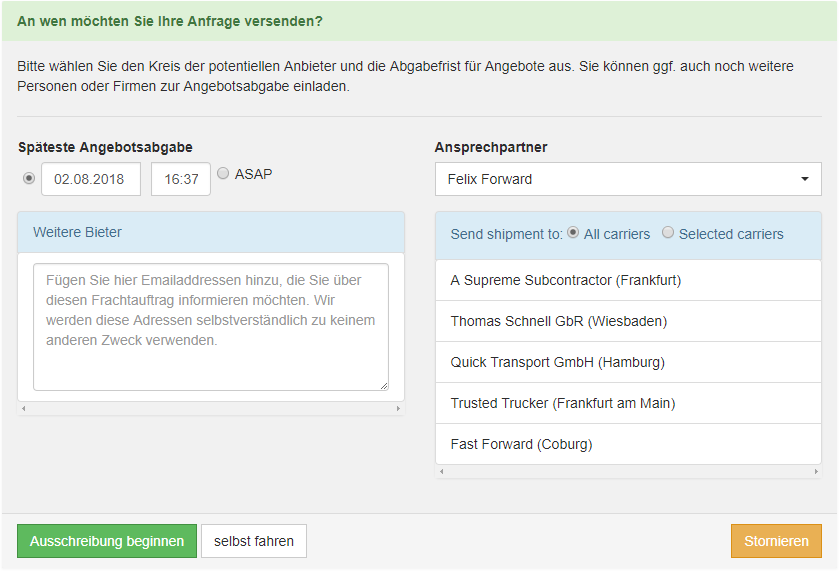 Selecting receivers
When selecting the recipients, freight forwarders can access a list of carriers from aircargobook. However, our suggestions can be extended as desired and we are happy to include existing trucking partners in our portal.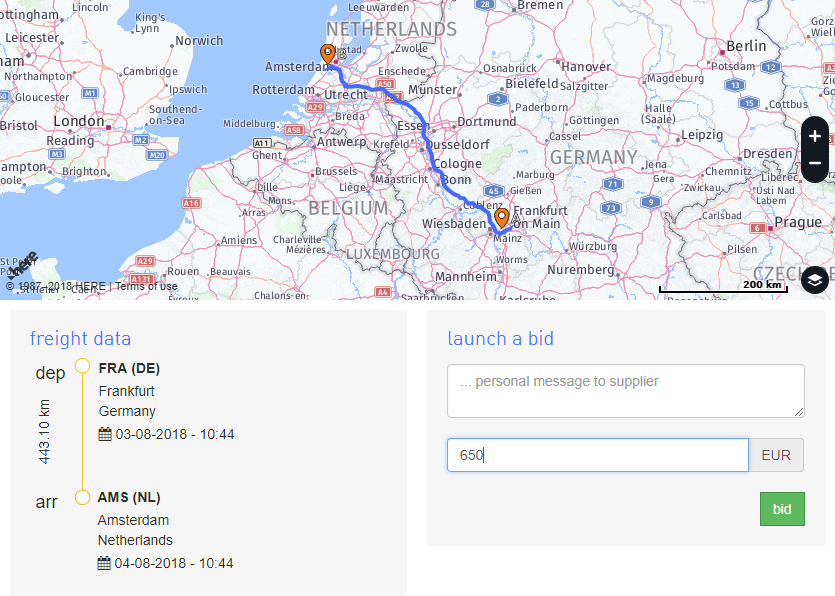 Leaving a quote
As a transport company, you want to send your customers an offer as quickly and easily as possible. Directly via the portal, offers with attached comments can be submitted which are also available after the procurement process for both sides. This means that you no longer lose sight of any agreement and have everything you need to know at hand at all times.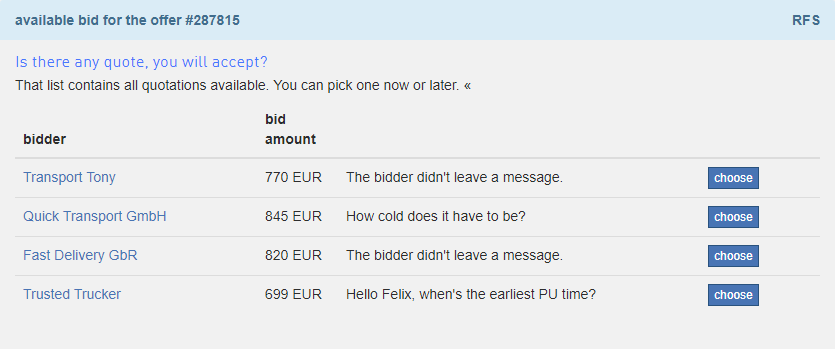 One central point
Traditional contracting is so difficult because freight information, communications, and quotes are usually exchanged via e-mail or phone calls. Without the right discipline or good software, it's easy to lose track. We represent the latter part. On aircargobook, all details are accessible from anywhere and on any device.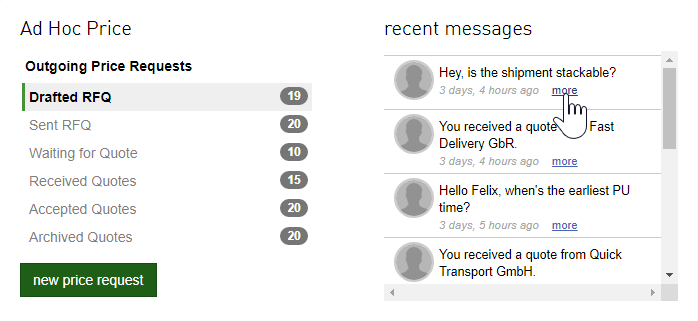 Navigating the platform
Once logged into aircargobook, navigating around is easy. Any freight request can be found through our dashboard immediately in the respective list and an overview of the latest messages leads you directly to the request the message belongs to.